Freelance illustrations inquiry, store purchases: miiveiart(@)hotmail.com*
Send sponsorship offers here: kittyhanya(@)gmail.com*
*Make sure to remove the brackets ( ) if you are copying&pasting the email.
Brackets are placed to combat spam.
᠃ ⚘᠂ ⚘ ˚ ⚘ ᠂ ⚘ ᠃

Discord: Miivei#0928
This is my ONLY discord account.
Please contact me on Twitter first before you add me on Discord.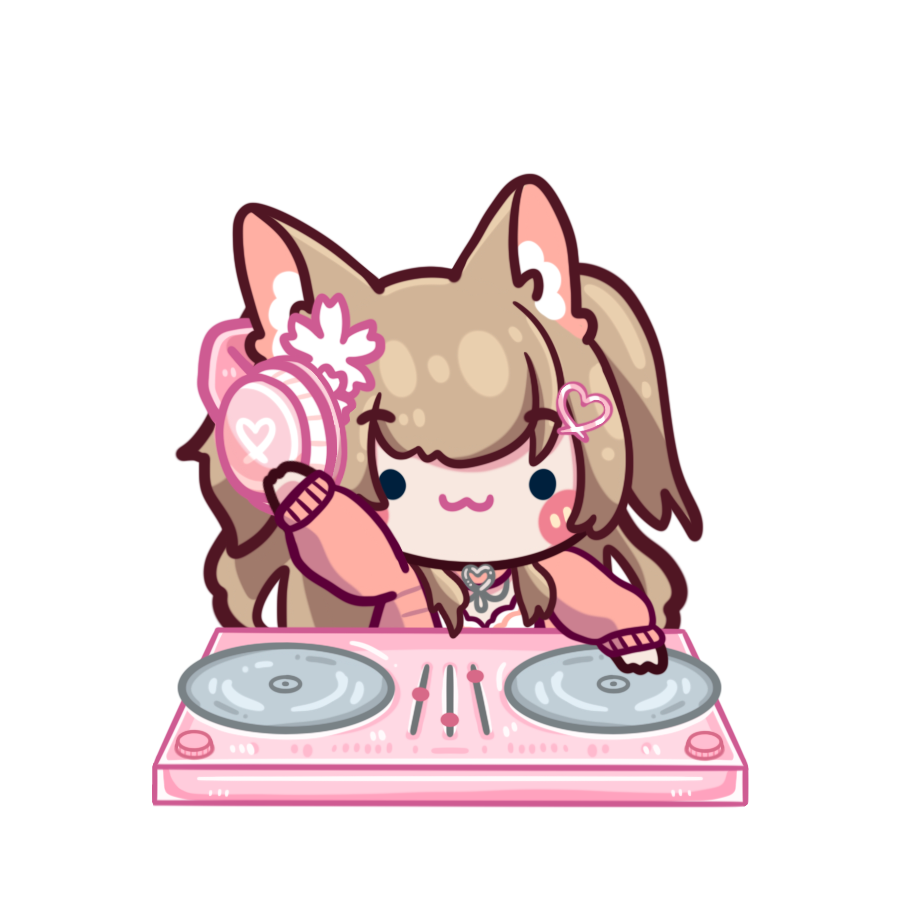 MiiveiArt (Hana)
MiiveiArt is a streamer, freelance illustrator, and emote maker extraordinaire. Also known as vtuber Hana on Twitch/Twitter, Miivei is well-versed in creating original stream elements for content creators. From emotes, badges, to banners and icons- you're in good hands.
Check out more work here!